Recruitment agency
specialising in the search for international candidates
Are you looking for international profiles?
WIDE ANGLE Human Resources offers a tailor-made solution to your recruitment needs:
recruitement executive search – headhunting middle and top management locally and internationally on site and remotely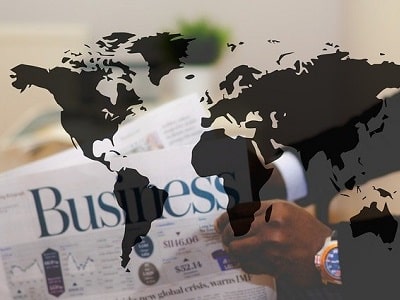 Worldwide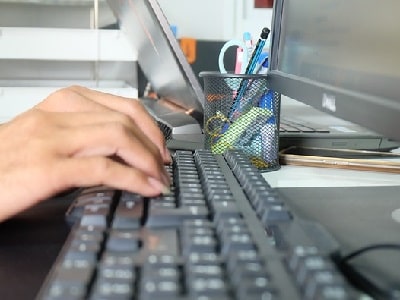 Remotely/hybrid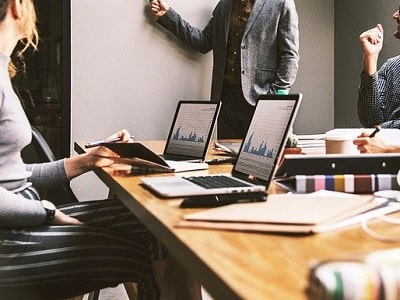 On-site
Talent beyond borders
WIDE ANGLE Human Resources is a recruitment agency specialising in the search for international candidates, for on-site or full remote positions.
More than 25 years of experience in recruitment, both in-house and in companies, as well as long periods of living abroad, make us able to understand the human and professional challenges of these assignments.
Our ambition
To find the right match between our candidates'potential and our clients'needs, build mutual trust and a lasting partnership.
Our ambition
To find the right match between the potential of our candidates and the needs of our clients, to be able to retain you and build a lasting partnership.
Talent catalyst
Companies
Are you looking for skilled, multilingual candidates who are mobile internationally or willing to work remotely?
Candidates
Do you want to work internationally and/or in multicultural teams, on-site or remotely?
WIDE ANGLE Human Resources offers a tailor-made solution to your projects.
Areas of Expertise
Office – Hospitality

Crafts – luxury goods industry

Industry – Engineering – Design

Purchasing – Supply chain
Testimonials
Your opinion is important to us, thank you for sharing your experience.
Mathilde contacted me via LinkedIn and we quickly agreed on a first interview.
She was able to accompany me throughout the recruitment process and gave me very good advice, even after I was hired.

She is a professional who knows her job and who offers good positions to candidates and good profiles to companies. I would like to thank her for allowing me to join my current company and for providing us with employees who are always at the top, both professionally and personally!
After an initial phone contact, Mathilde conducted an in-depth recruitment interview with me. She clearly identified my profile and my career plan, and offered me a position that matched perfectly my expectations.
I appreciated her professionalism and the quality of our discussions.
I highly recommend WIDE ANGLE Human Resources for the quality of its services.
The candidates are always interesting, the profiles well targeted, we don't waste time. Rather than presenting numerous applications, Mathilde prioritises quality and only proposes profiles that are a real match for our needs and our corporate culture.
Thank you for your transparency and constant follow-up throughout the recruitment process.
You are a very nice and very professional person, who does not consider candidates as numbers, but as real people, you keep us informed of progress and news, good and bad.
And believe me it's not common, I can see it right now since I'm looking for a job…